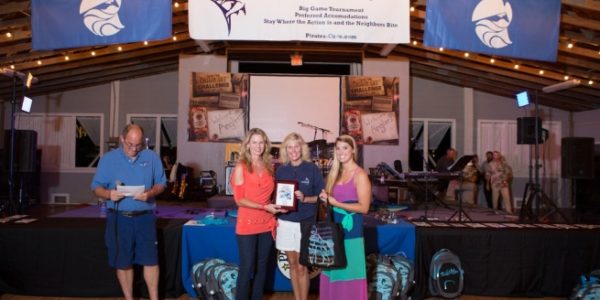 Congratulations to Debbie Murray on Tarheel for taking Top Lady Angler in the 2013 Pirate's Cove Big Game Classic.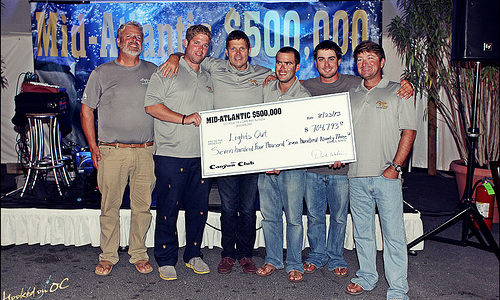 Bayliss Hull 12 65′ Lights Out is had an incredible tournament season in 2013! In the Mid-Atlantic $500,000, owner Bill Haugland secured the win for the Heaviest White Marlin. They also released 3 other whites, a sailfish and a wahoo, and their prize money totaled $704,793! Lights Out also took 3rd place for white marlin…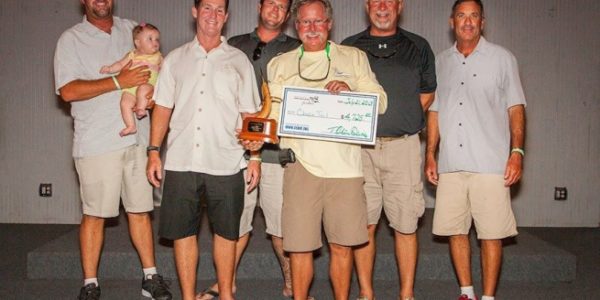 Congratulation to Hull 9 67′ Chasin' Tail, who came in 2nd place in the 10th Annual Carolina Boat Builders Tournament.