Your Vision, Brought to Life.
Each custom yacht we build embodies our owners' unique needs and preferences. Our in-house design department is capable of implementing every detail of your vision.
The custom nature of each project also means that we place a high value on communication. Through bi-weekly owner updates, we present the developments on each build, maintaining an open stream of communication. It is important that our Bayliss yacht owners depart with a sense that the process of building their boat was just as rewarding as the delivery.
Relentless dedication to every detail.
Bayliss sportfishing yachts are known for smooth rides. A solid feel. A timeless aesthetic.
This is a direct result of the cold-molded wooden hull and our selective building standards. Our team of skilled craftsmen, designers, and engineers deliberately shape and perfect every detail you see, and perhaps more importantly, the ones you don't.
Flush teak seams, a hull faired to perfection, and innovative tackle design are just a few of the details that set a Bayliss yacht apart from the pack.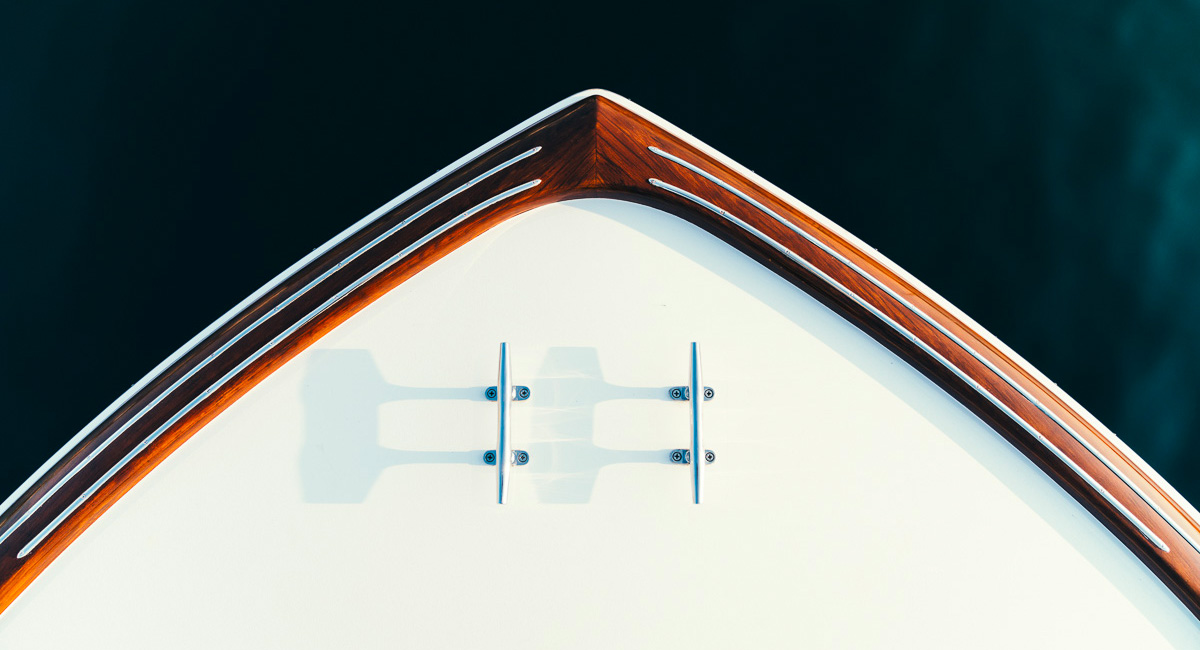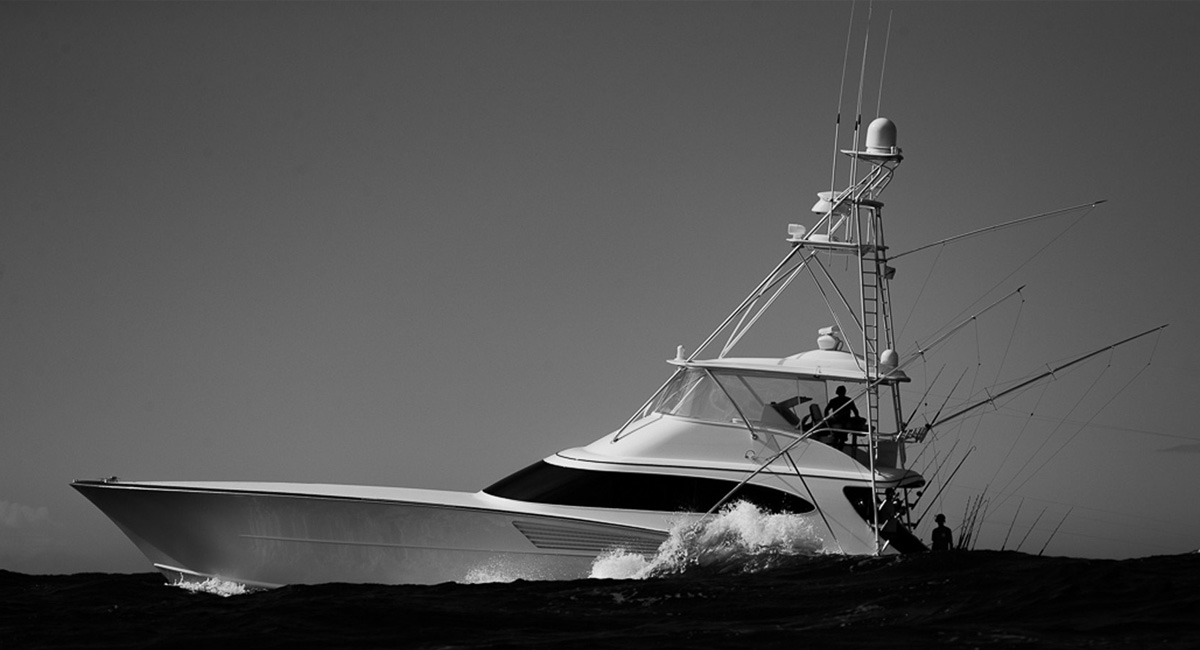 A Promise Made is a Promise Kept.
A job well planned is a job half done. Our standard at Bayliss Boatworks is to deliver each hull on time and within budget. Before the keel is laid, thousands of details are discussed and finalized, ensuring that the process runs smoothly and according to plan.
The best materials, the best practices, and the best people come together to create an unrivaled sportfishing experience.
Lifetime Support.
Our yacht owners and crews are like family. Those relationships don't end upon delivery. We provide an unparalleled level of service and maintenance. Our boatyard is made up of an incredible team, and since we build custom yachts that travel all over the world, our team is prepared to travel when needed, where needed.
We are committed to supporting our owners throughout the lifecycle of their yachts.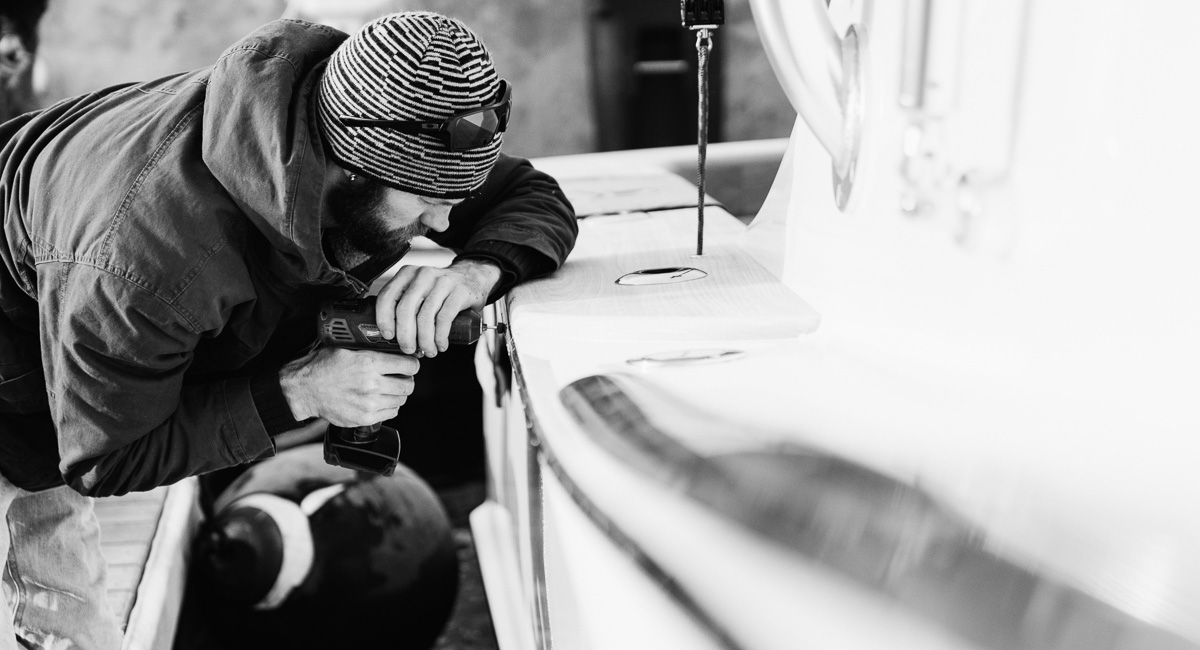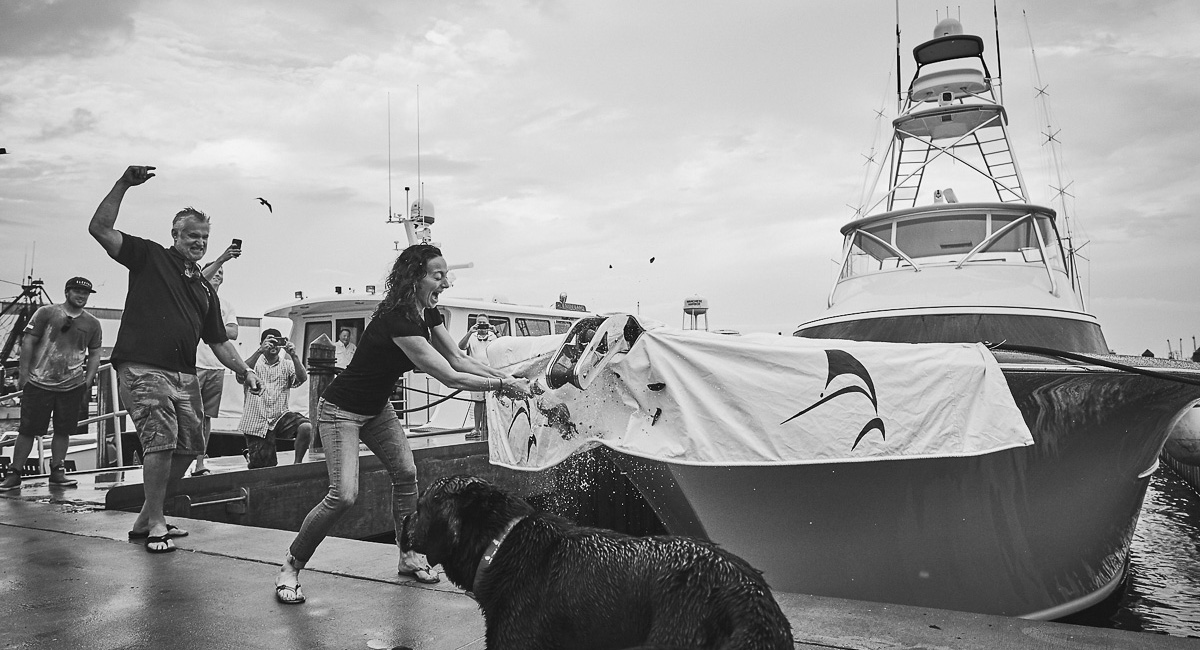 Ready to build with us?
We guarantee it to be one of the best decisions you will ever make. But don't take our word for it. The best way to truly get a feel for a Bayliss custom yacht is to speak with the owner of one of our yachts or experience one for yourself.
We'll meet you anywhere to show you an existing Bayliss yacht on the water, or you can head straight to Wanchese, NC to better understand our process and practice.
Get in touch with us today!
PRE-OWNED BAYLISS YACHTS
As a part of our mission to serve our owners throughout the lifecycle of their yachts, we also assist with the process of listing your Bayliss yacht for sale, should they ever make this decision.