Careers
Our goal is to build the best boats, with the best people, in the best environment.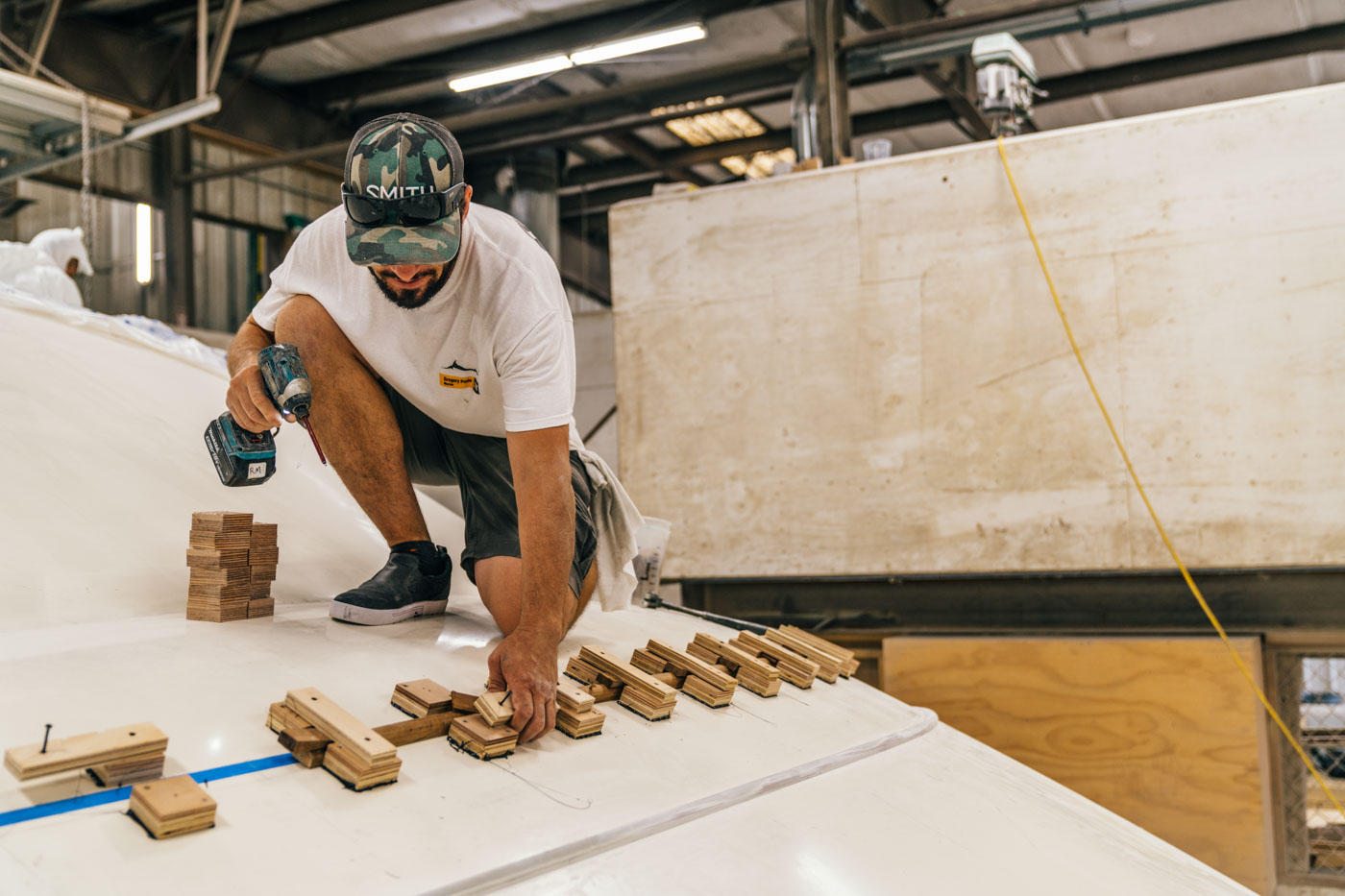 Here at Bayliss Boatworks, our strength is our people.
We strive to maintain an environment in which our employees come to work each day feeling inspired and leave feeling accomplished. Every member of the Bayliss Boatworks team is committed to our mission of pushing beyond industry standards to achieve excellence. Each day of hard work brings us one step closer to an incredible goal; building the best sportfishing yachts in the industry. The Bayliss Boatworks team rises to meet new challenges and the sense of camaraderie is unparalleled.

Amongst our staff of more than 115 people, you'll find diverse and dynamic backgrounds
Here at Bayliss Boatworks, the best people, in addition to the best materials and practices, truly come together to create an unrivaled sportfishing yacht.
At our facility in Wanchese, the boat building process is run completely in-house. Our staff is broken down by department: hull carpentry, interior/exterior carpentry, mechanical, electrical, metalworks, paint/fair, and digital fabrication/design.  We are currently hiring for all departments from all industries with relatable skills. 
Check out our facility tour video to get a feel for our work environment.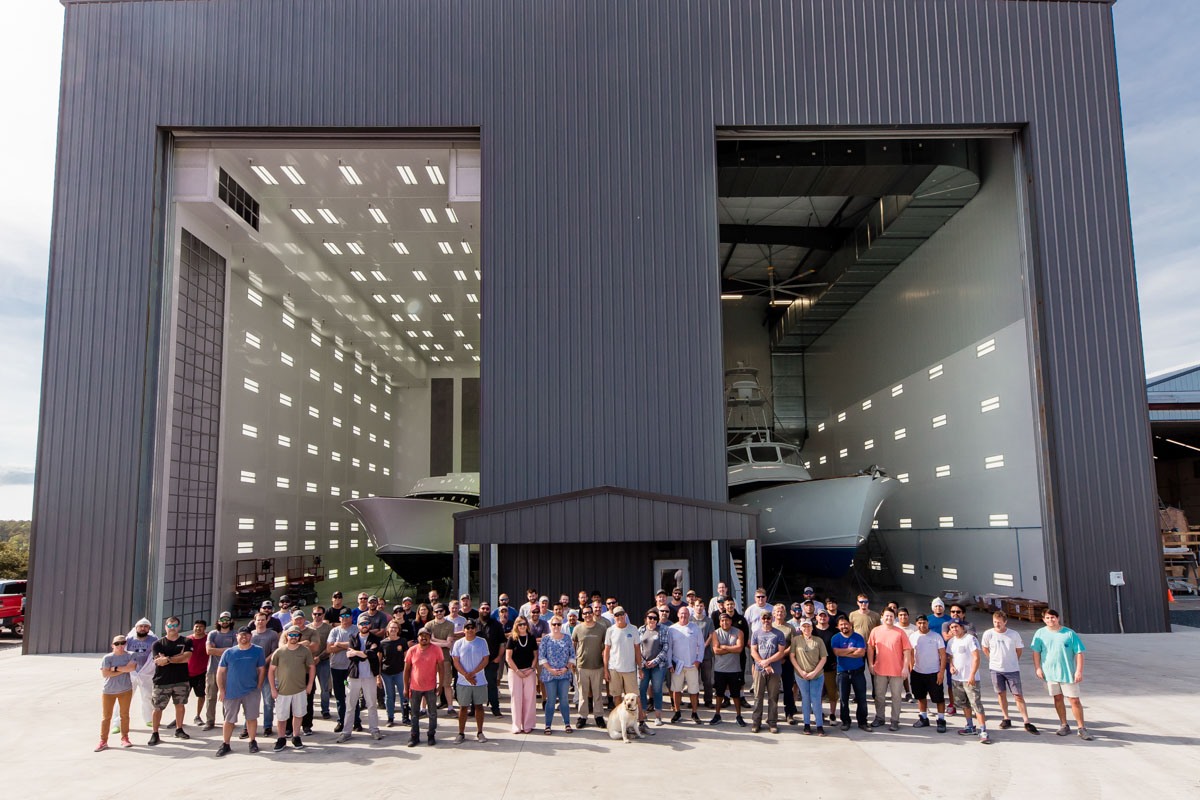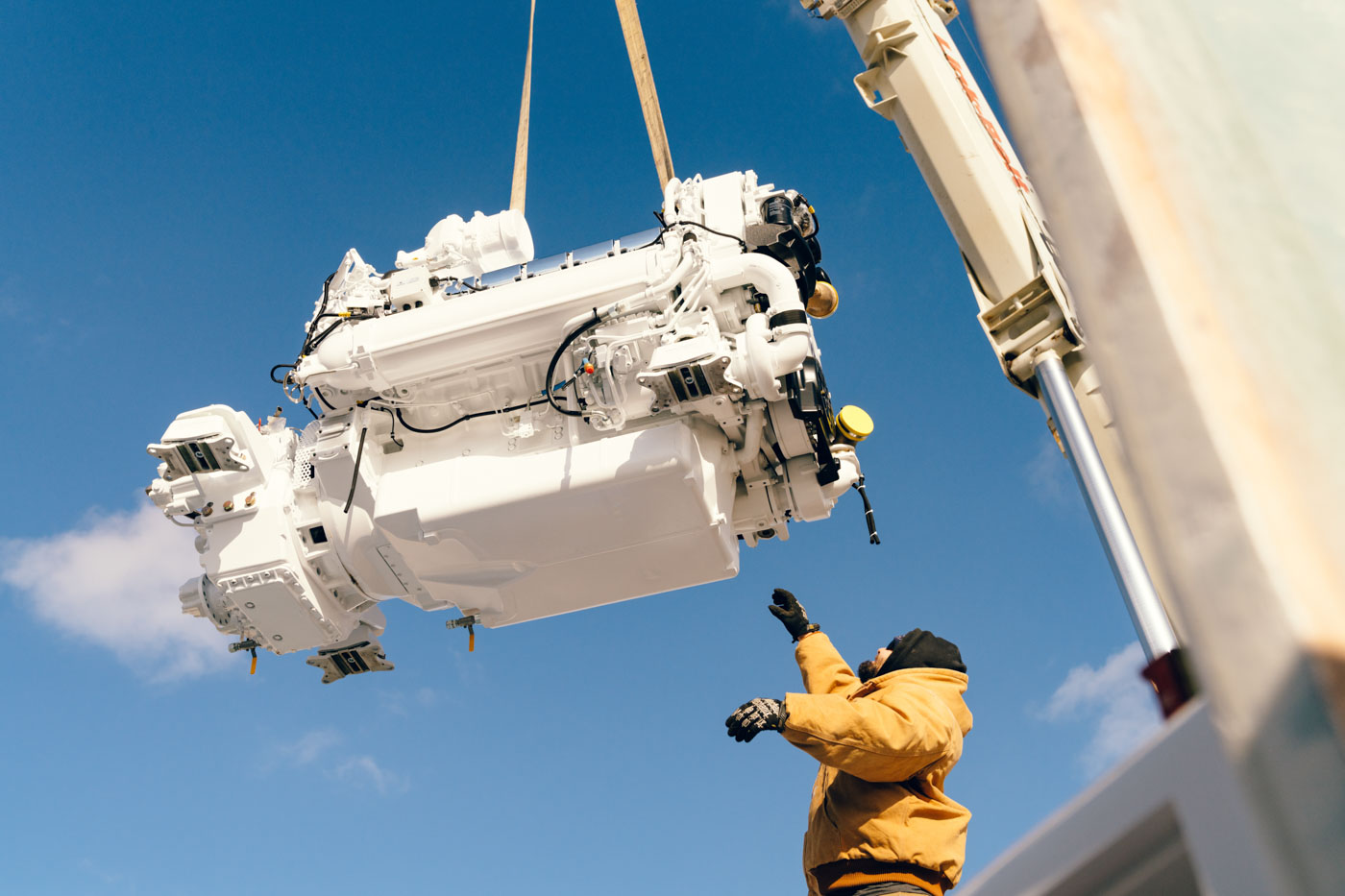 All positions will be offered the following benefits:
Great, competitive pay
Insurance: Medical, Dental, and Life
401(k) Retirement Plan
Holidays Off
Eight (8) paid vacation days per year
Tool Allowance – We give our employees an allowance twice per year to buy their own tools that will make their job easier!